Your Apple ID allows you access to log into all your Apple services, including iWork, iCloud, iTunes, FaceTime, and everything else. If you forgot the Apple ID password you setup, you can easily recover it from the Apple ID website or a trusted Apple device. This handy guide will walk you through how to solve the problem if you forgot Apple ID password.
How to Recover Apple ID Password in 9 Easy Steps
If you have forgotten your Apple ID password, you can reset it using the Apple ID site. If you have two-factor authentication turned on, proceed to the next set of instructions. Without two-factor authentication, follow these instructions:
1. Visit the Apple ID sign on page at https://appleid.apple.com/#!&page=signin
2. Click Forgot Apple ID or password?.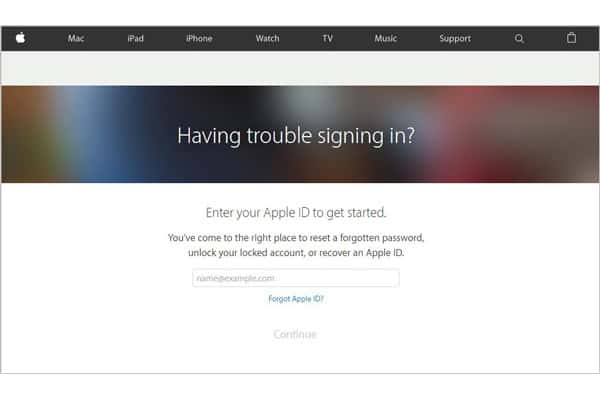 3. Enter your Apple ID in the box.
4. Click Continue.
5. Select I need to reset my password.
6. Click Continue.
7. Choose either Get an email or Answer security questions.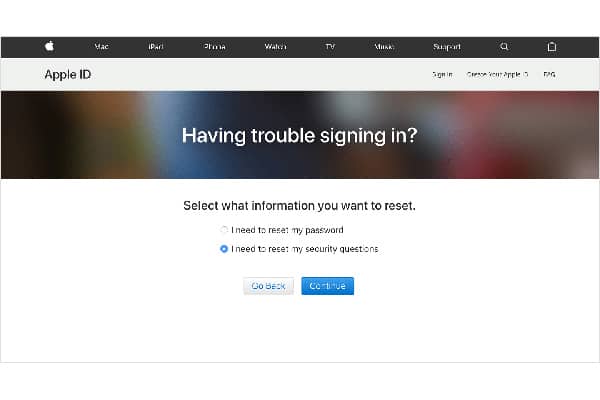 8. Click Continue.
9. Use the reset link you receive by email or answer your security questions on the next screen to complete the process.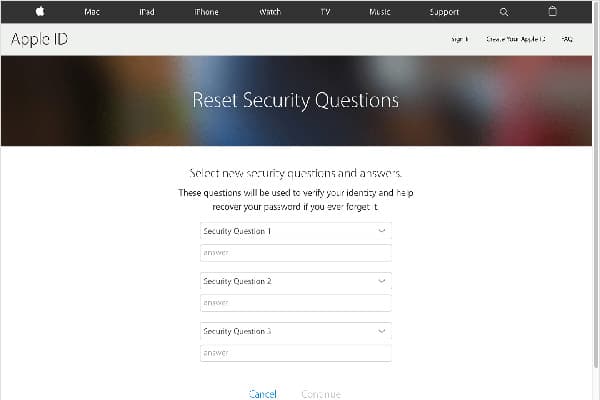 How to Recover Apple ID Password with Two-Factor Authentication in 7 Easy Steps
If two-factor authentication is turned on for your Apple ID account, the following instructions will assist you:
1. Visit iforgot.apple.com
2. Enter your Apple ID in the box.
3. Provide your trusted phone number when prompted.
4. Select Reset from another device or Use trusted phone number. A reset confirmation will be sent to your phone or device of your choosing.
5. Open the notification on your device.
6. Tap the Allow option.
7. Follow the instructions to complete resetting your password.
How to Reset Apple ID Password from a Trusted Apple Device in 5 Easy Steps
You can also reset your Apple ID password at any time on a trusted Apple device. Use the following instructions to reset your password:
1. Tap the Settings icon.
2. Select the iCloud option.
3. Click your account information at the top of the screen.
4. Choose Password & Security.
5. Tap Change Password to reset your Apple ID password.
If you forgot Apple ID password, recovering your login information is a fast, straightforward process. For further assistance, see the Apple Support site, which has topics covering password assistance and Apple ID. Feel free to leave any questions or comments about your experience in the comment section below.