*This post may contain affiliate links. As an Amazon Associate we earn from qualifying purchases.
If you are no longer interested in paying for Spotify Premium but don't want to delete your Spotify account permanently, you can simply cancel Spotify premium. In this article, we will show you how to cancel Spotify Premium. By canceling your Spotify Premium subscription, you will still have access to your Spotify account and a limited number of features. However, you will no longer have to pay.
How to Cancel Spotify Premium in 13 Easy Steps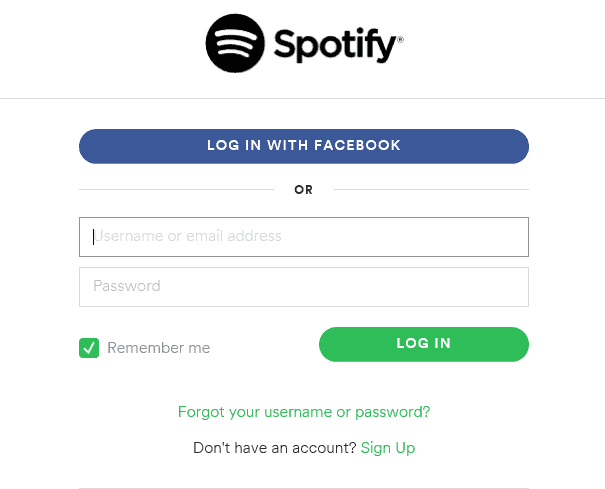 Whatever your reasons are for wanting to cancel your Spotify Premium subscription, you can do so anytime you want. The following method only works if you subscribed through Spotify's website or app and not third-party clients such as iTunes.
Follow the next steps to learn how to cancel your Spotify Premium:
Visit the Spotify homepage at www.spotify.com.
Click on Log In to access your Spotify account.
Enter your Spotify login information.
Click Log In again to verify your credentials.
Double click on your username.
From the drop-down menu, click on Account.
Select the Subscription options tab.
Click on Cancel your subscription.
Select your Reason for leaving.
Click Continue.
Select 'Cancel My Subscription.'
Input your password to confirm your want to cancel Spotify Premium
Click 'Cancel My Subscription.'
Spotify allows you to retain your premium membership until the next payment would normally be due. After the remaining time, your account will be reverted to its free status. This still allows you to enjoy your downloaded music and custom playlists for up to three months. The major change is that now you will see Spotify ads. However, you can try Spotify free trial for up to 30 days, to see if you would like to reinstate your Spotify Premium account.
How to Cancel Spotify Premium through iTunes in 11 Easy Steps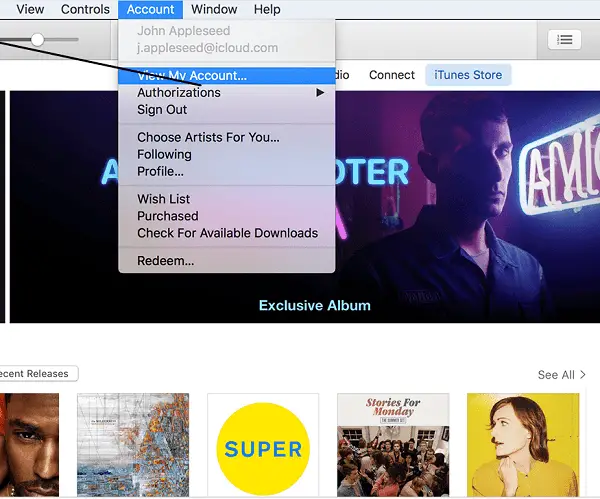 If you are being billed for Spotify Premium through your iTunes account, to cancel Spotify Premium, you will need to follow slightly different steps. Here's how to cancel Spotify Premium through iTunes:
Start iTunes on any iOS device.
Log in into your iTunes account using your iTunes login credentials.
Go to Settings.
Select App and iTunes Stores
Click on your Apple ID.
Tap View Apple ID.
Select the Subscriptions tab.
Click Manage Subscriptions.
Select your Spotify Premium subscription from the list.
Turn off Automatic Renewal to cancel the subscription.
Click Done to finish.
Unsubscribing through iTunes will also return you to the free account service. You'll still be able to enjoy your premium content for three months.
If you discover you are still being charged for Spotify Premium after canceling the subscription, there are two things you can do. First, you can check to see if the iTunes account you used to cancel Spotify Premium is the account linked to your Spotify account. If this is not the issue, contact Spotify or Apple customer support and they will resolve the issue.
Conclusion
After following our tutorial on how to cancel Spotify Premium through either their app or iTunes, you will receive an email notice informing you about the status of your account. If you change your mind, you can easily subscribe again anytime you want. Feel free to consult our other guides on how to address other common issues you might encounter.