*This post may contain affiliate links. As an Amazon Associate we earn from qualifying purchases.
Since we are living in the age of technological development, it's not that uncommon for people to have issues with various computer practices. Whether you want to learn how to password protect a PDF, how to buy bitcoin with PayPal, how to sync Google Calendar with Outlook, or any other tech tutorials, we are here to help.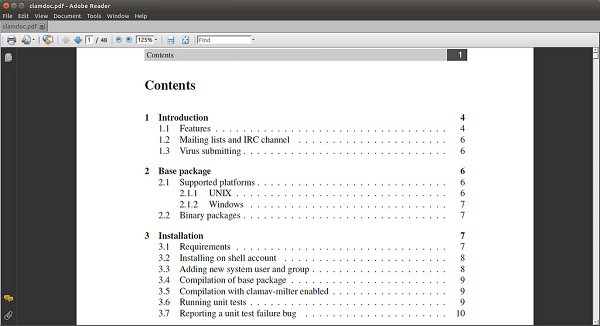 Today, we are going to focus on the first issue – how to password protect a PDF file. For most users, password protecting PDFs is quite a complicated matter. Aside from the fact that Adobe never really had the best user interfaces for their software, learning how to password protect a file can be a pretty difficult task.
We are going to teach you a couple of ways how to password protect a PDF, using both Adobe Acrobat and a third party piece of software. Since Adobe does require a license which costs quite a lot of money, we are only going to teach you how to password protect a PDF file with the 30-day free trial version of the software. For tutorials on how to activate and use your Adobe Acrobat license, please leave a comment in the comments section below.
How to Password Protect a PDF Document on Windows
Since Windows doesn't really offer any free or freemium tools to help you password protect your documents, we are going to have to use a couple of tricks to help you learn how to password protect a PDF. The first method will only work if your version of Adobe Acrobat is licensed or if your 30-day free trial hasn't expired.
The second will be much easier to complete, although you will have to download some third party software. That wouldn't have been too bad, but the program doesn't have the best user interface out there, and it isn't the most user-friendly. Still, we will guide you every step of the way.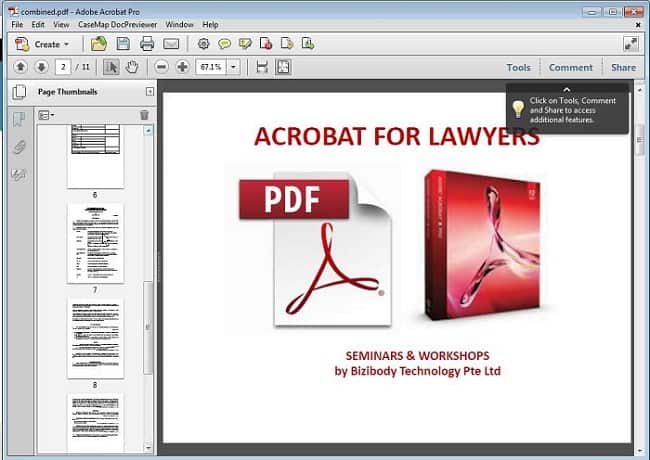 Using Adobe Acrobat
Go to the Adobe Acrobat web page
Click on the blue Get started button
Fill in the empty fields and register for an account
Press Sign Up
Wait for the download to finish
Run the .exe file
Install the software by following the install wizard's instructions
Launch Adobe Acrobat
Click on the File menu (upper left-hand corner)
Click on Open
Search for and choose the PDF file you want encrypted
Go to the File menu once more
Click on Properties
Go to the Security tab
Open the drop-down menu next to Security Method
Click on Password Security in the drop-down list
A window will pop up asking for your password
Check the Require a password to open the document box
Write your password in the Document Open Password field
Press Enter
And you are done; you now know how to password protect a PDF using the best program to do so. However, since not everybody is willing to complicate their lives with free trials and moderately expensive software, I will show you the answer to the question How do I password protect a PDF?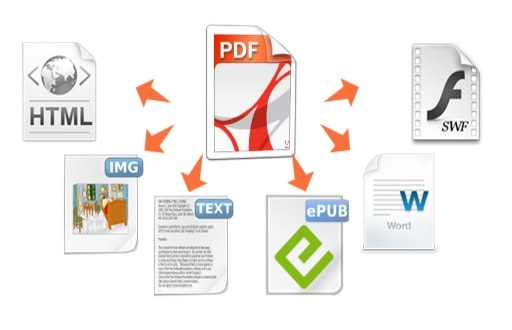 Using PDFMate
Sometimes, you're just not in the mood to whip out your credit card or simply can't afford to spend $13 to $15 on a license just to password protect a PDF file. Plus, you might have already used up your 30-day free trial. In that case, you could find yourself unable to password protect a document in need of urgent password protection.
This is how to password protect a PDF file using the third party PDFMate software:
Go to the PDFMate website
Click on the green Free Download button
Wait for the download to finish
Run the executable file
Follow the wizard's instructions to compete the installation
Wait for the wizard to finish installing the software
Launch the PDFMate software
Click on the Add Files button on the upper left-hand side of the screen
Search for the file you want to password protect
Double click it
Your file will now appear in the list
Check the Open Password and/or Permission Password boxes
Write the passwords in the fields next to the Security options
Edit any other settings you might want tweaked
Click on the Build button on the lower right-hand side of the screen
Wait for the PDF files to finish building
A folder containing your new file will automatically open
And that's it. You now know how to password protect a PDF file using third-party software. Fortunately, the software is completely legal, allowing you to convert, edit, merge, and create PDF documents without you having to go through the complicated procedure of acquiring a crack.
All you have to do is follow the instructions, without having to make any extra efforts with issues like access or functionality.


How to Password Protect a PDF Document on Mac
Unlike Windows computers, most Macs come with a pre-installed program which can help you password protect your PDF files without having to download or install any other program or software. Called Preview, the application is a built-in PDF viewer and editor, and it also allows users to print, copy, and send PDF files.
Without further ado, here is how to password protect a PDF:
Launch Preview
Click on the File menu in upper left-hand side of the screen
Click on Open
Search for the file you want to password protect
Click on it and press the Open button
Make any modifications you want to the PDF file
Click on the File menu to open the drop-down list
Click on Export
Name your resulting file
Select a location you'll remember later
Check the Encrypt box
Type in your password in the field underneath
Click on Save
And that's it. You are done. You now know how to password protect a PDF on Mac, as well as on Windows. If others ask you how do you password protect a PDF, you will be able to teach them yourself.
We hope that our tutorial on how to password protect a PDF was helpful to your needs. Come back next, when we could approach any of a number of topics, such as how to open a password protected PDF, how to unlock Microsoft Word files, how to remove encryption from certain files, or how to take a break from social media.
Image sources: 1, 2, 3, 4