*This post may contain affiliate links. As an Amazon Associate we earn from qualifying purchases.
When you want to document a computer bug or share a gaming moment, a screenshot is extremely useful. There are a few different ways to turn whatever is appearing on your computer screen into an image file. Our guide to taking screenshots on a PCs will help you to accomplish this task regardless of which version of Windows your PC uses. Learn how to take a screenshot on a PC in just a few easy steps.
How to Take a Screenshot on a PC in Easy Steps
1. Display the area you want to screenshot on your screen. Keep in mind that you will not be able to screenshot a window if it is minimized or partially obscured.
2. Locate the Print Screen button on your keyboard. It is normally in the upper right-hand corner, and it might be abbreviated to "PrtScn," "Ps/SR," "PRTSC," or "Prt Scrn."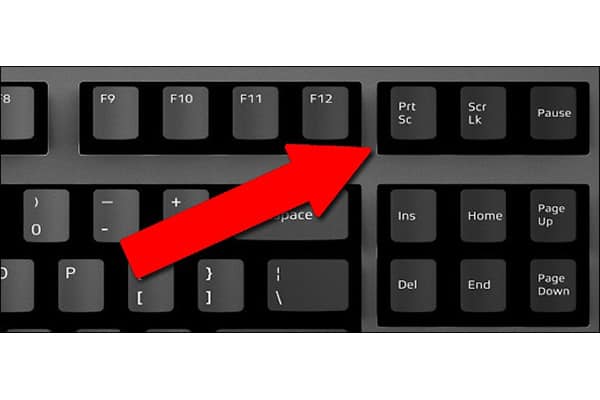 3. Pressing down on the Windows key while hitting the Print Screen key will automatically save it to a Screenshots folder on Windows 8 or 10. If you have an older version of Windows, skip this step and continue to the next steps.
4. Click the Print Screen button to copy the screenshot image to your computer's clipboard. If the key has other functions too, you might need to press the Alt button while pressing the Print Screen button.
5. Open the Paint program if you have an older version of Windows without the Windows key.
6. Press the paste button to place a PNG file version of your screenshot in Paint.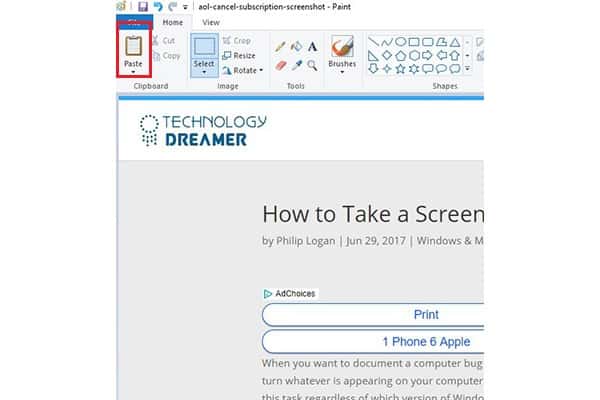 7. Save the screenshot file to save your screenshot on your computer.

If you are using a smaller keyboard without the Print Screen button, you can still use these steps by opening your onscreen keyboard to press the Print Screen button located on your computer. For further help using Microsoft products, you can contact them through their online support website.
This guide explains how to take a screenshot on a PC. If you have a Mac, these instructions will not apply. Take a look at our guide on how to print screen on Mac for Mac instructions.