*This post may contain affiliate links. As an Amazon Associate we earn from qualifying purchases.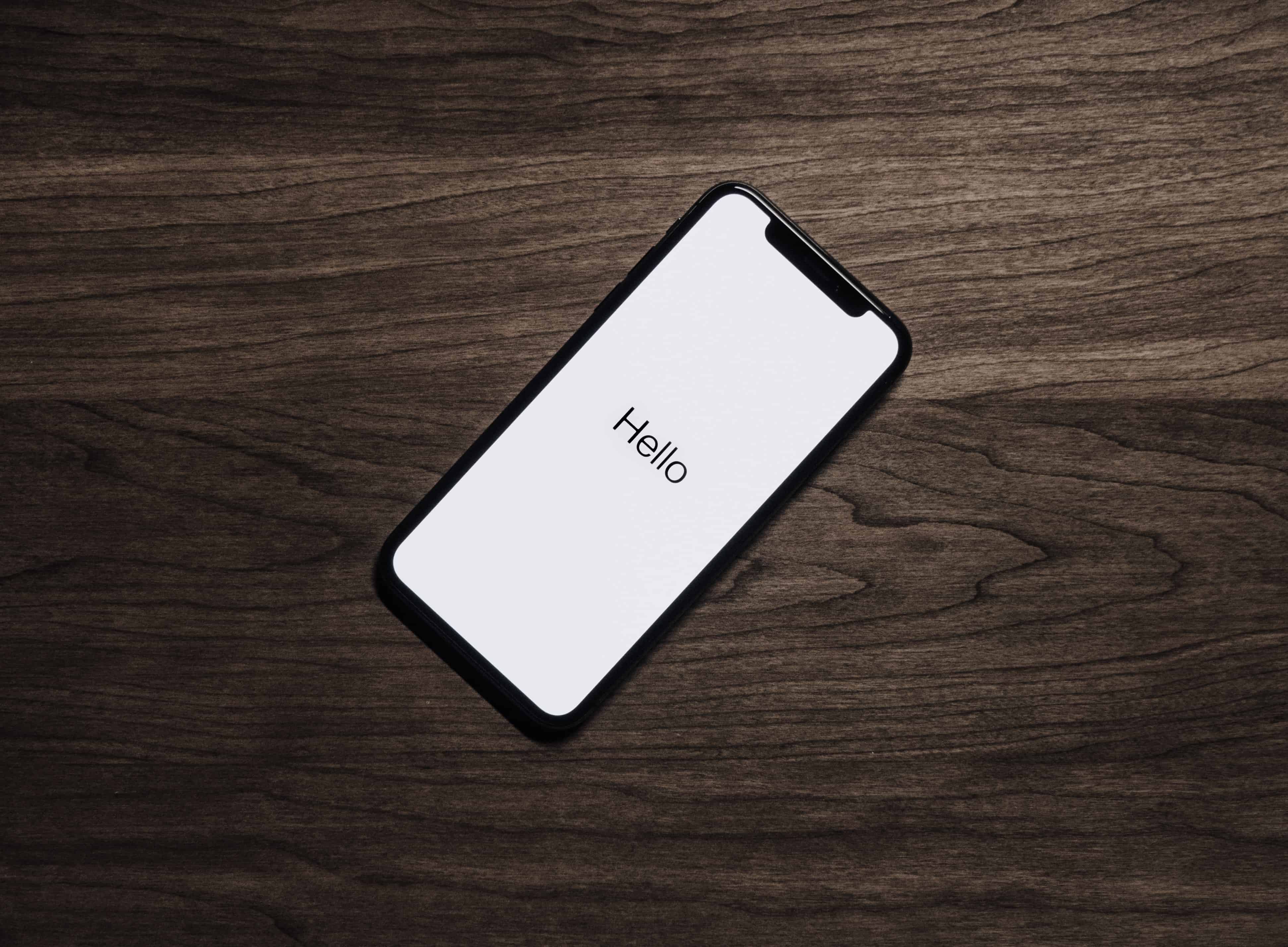 We've all been there. You have a new iPhone or Apple Watch. You're wondering how to activate iPhone devices quickly and without having to jump through too many hoops. There's good news.
Because Apple products get designed with the end user in mind, they're all extremely easy to activate and get going. No other tech company in the world puts as much effort into the end user's experience as Apple does.
Which means that no matter what Apple product you buy, it's easy to get up and running. And best of all, you don't have to jump through any hoops!
Do remember when Steve Jobs replied to a question about what makes Apple different from others? He answered, "It just works." That mantra resonates through every Apple product. And the iPhone, the bread and butter of Apple, is the epitome of "it just works."
You don't need to install any drivers. You don't need to sign in to twenty different apps. Also, you can sign in to your Apple iCloud account and the phone will sync everything automatically. One sign-in. Easy!
And you know what else?
That philosophy extends to all the iPhone accessories that Apple produces. From AirPods to the Apple Watch, everything syncs easily to your phone. All of those iPhone devices are so easy to set up, that you can forget to ask "How to activate iPhone devices?"
All the Different iPhone Devices and Accessories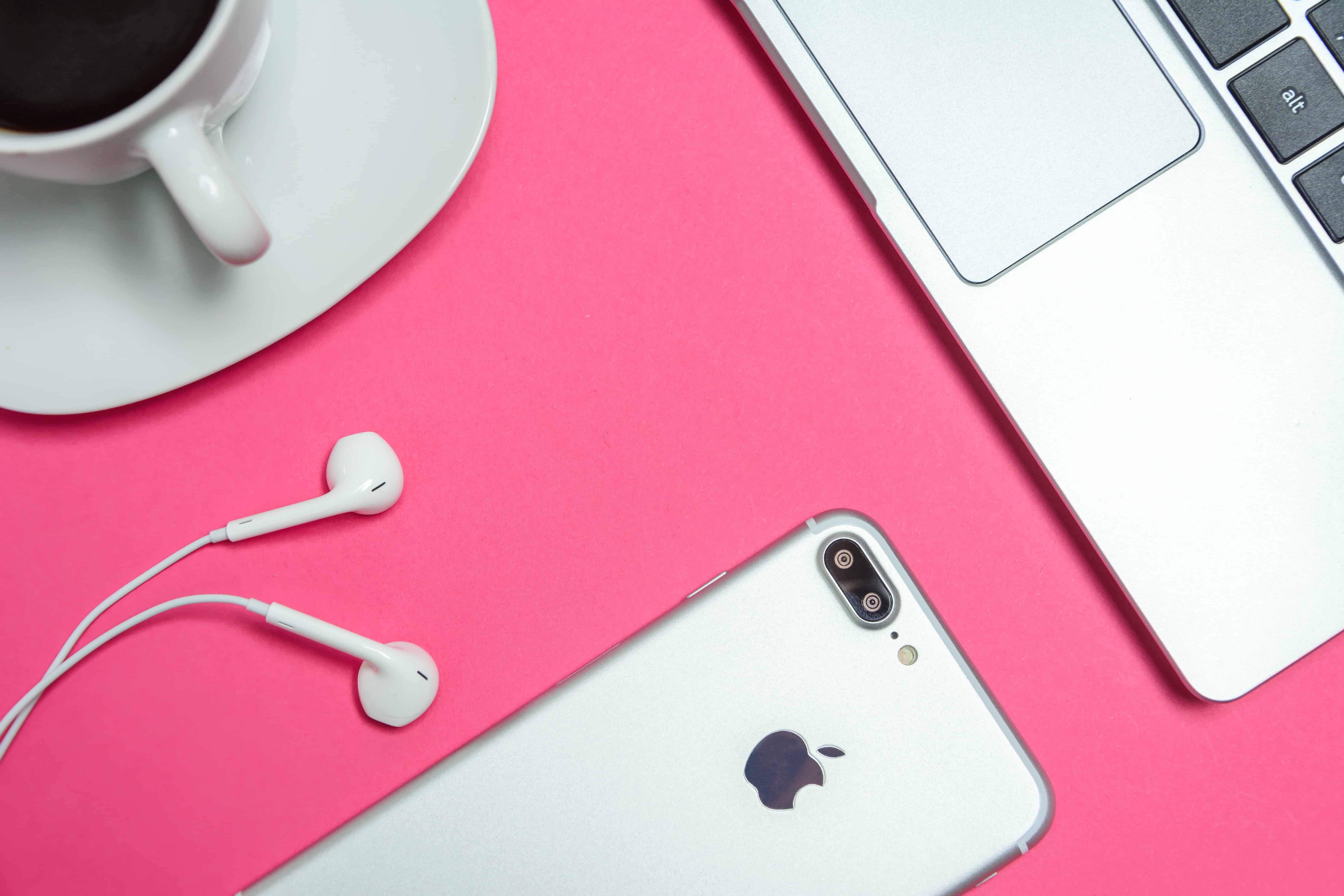 Image via pexels
In addition to easy to use iPhones, all the peripherals that you can buy to enhance your tech life are just as painless to activate. That is, so long as they're produced by Apple.
There are plenty of third-party accessories you can buy for your iPhone, but not all are reliable. Apple doesn't really have control over them all. So look for Apple-created products or products certified as official partners with Apple. They design to Apple's strict standards.
iPhone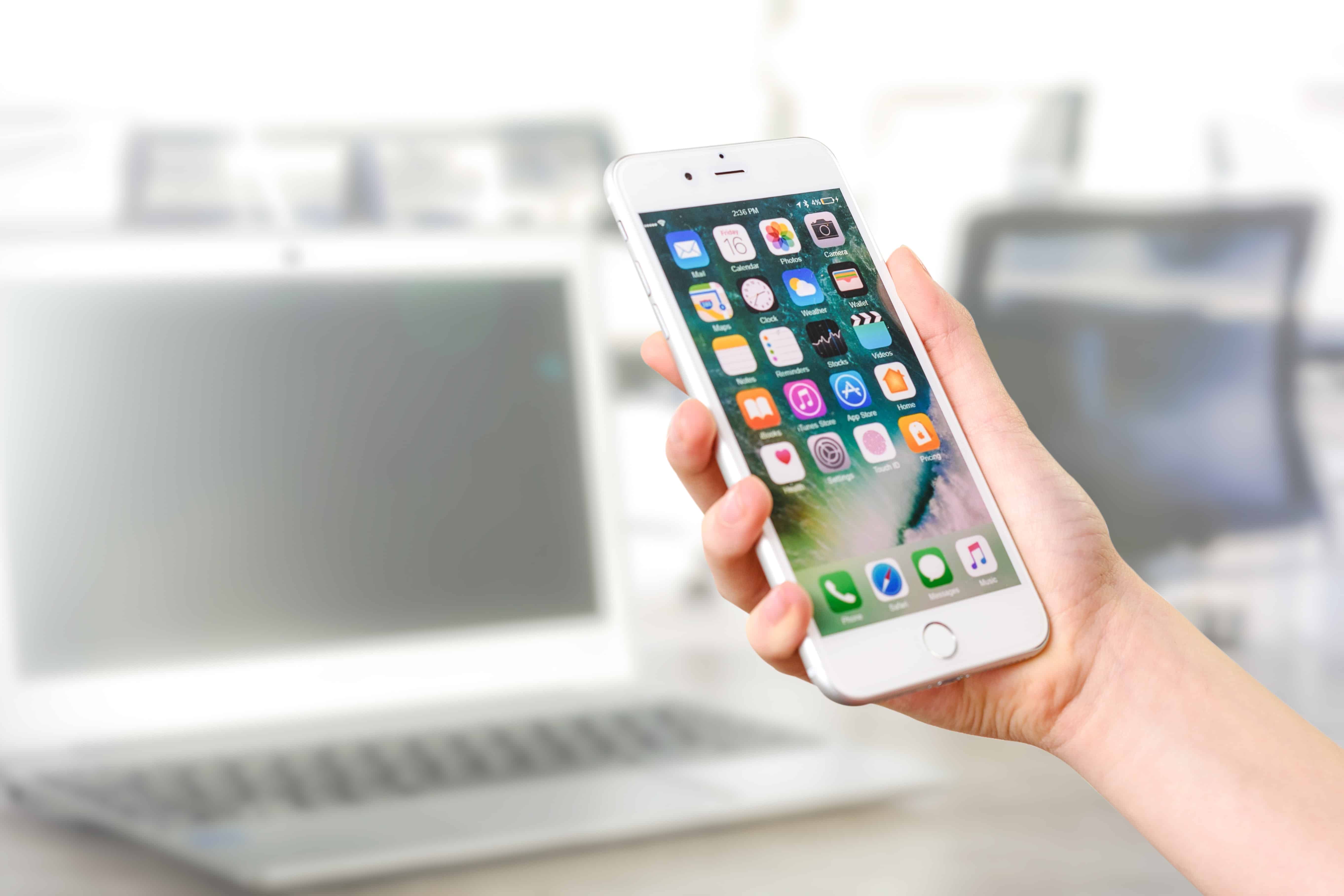 Image via pexels
The most obvious place to start when learning how to activate iPhone devices is with the iPhone itself. Can you believe the phone that started it all is over 12 years old now? Wow!
One of the most popular iPhones on the market today is the iPhone XR. This is a bit of a step down from it's more expensive cousin, the iPhone XS, if only because the XR doesn't sport an OLED screen. But they both rock the amazing A12 bionic processor, which is rated faster than any laptop processor and most desktop PC processors!
You get the same camera and the same iOS operating system. But you save hundreds of dollars.
Airpods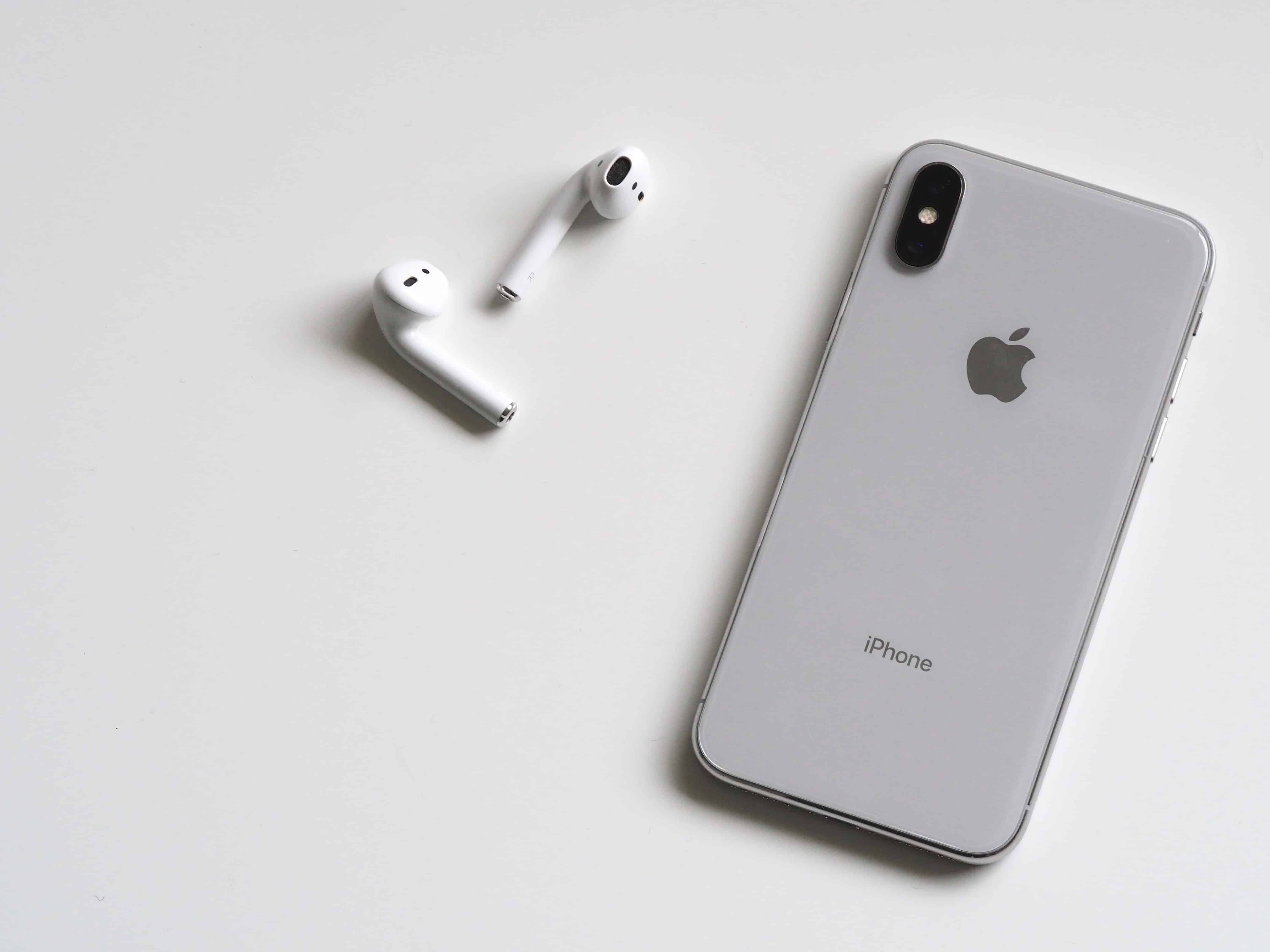 Image via pexels
When Apple did away with the 3.5-millimeter headphone jack on the iPhone 7, back in 2017, people didn't know what to make of it. Google and Samsung made fun of Apple, and then quickly dropped their headphone jacks the following year when the iPhone 7 sold like hotcakes.
The reason for ditching the jack? Airpods.
In 2018 Apple introduced the Apple Airpods, which are two completely wireless Bluetooth earbuds. They have a case that charges them. Best of all, they sync to your phone, iPad, or Macbook without you having to do anything.
They can sense when you've put them in your ear and your music or podcast can start automatically wherever you left off. Best of all, they never fall out of your ears!
Apple Watch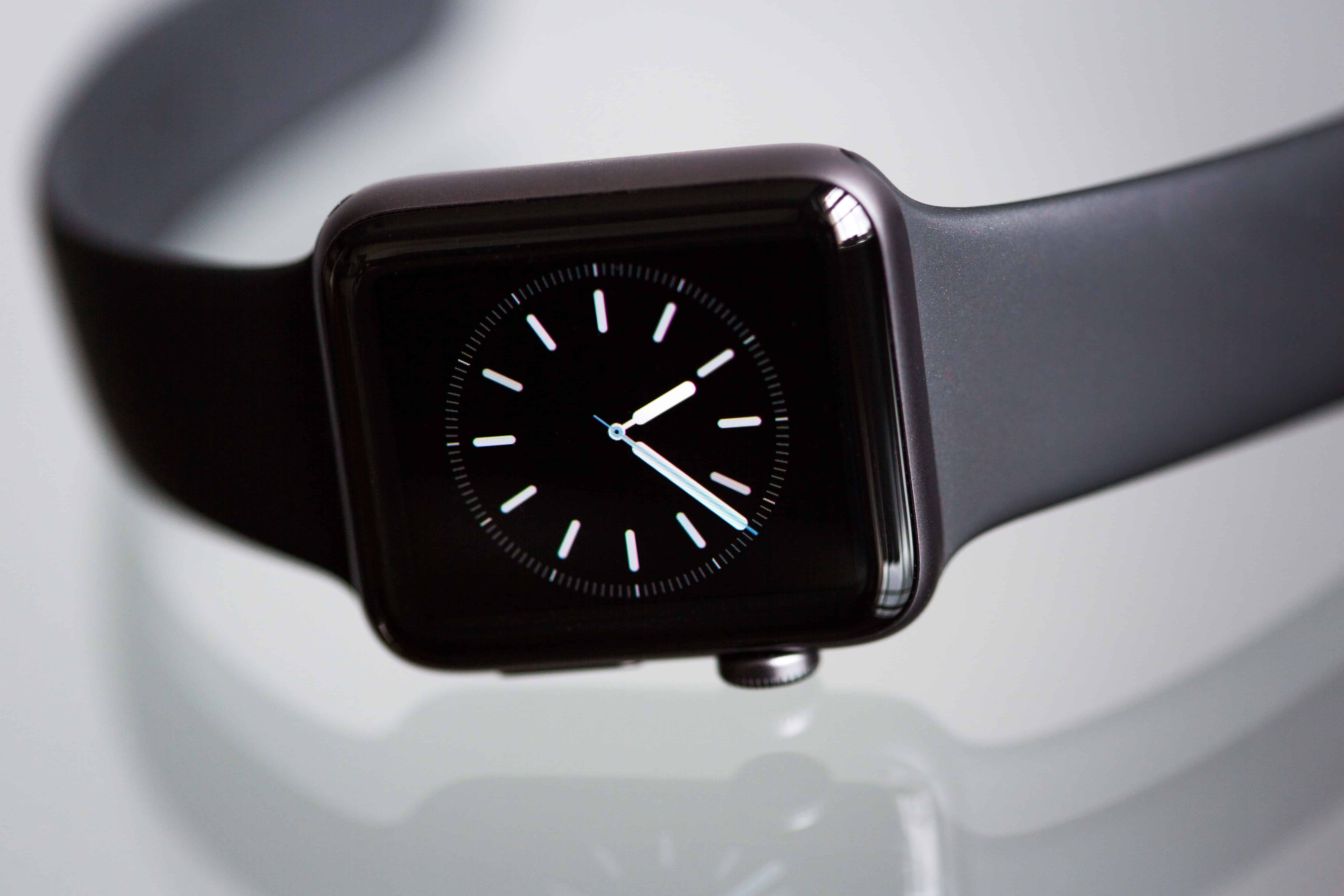 Image via pexels
Apple wasn't the first to put out a smartwatch, but they are the only company that can do it right. Android smartwatches have been a colossal flop. The Apple Watch, on the other hand, is a crowning success.
Apps sync across iPhone and Apple Watch effortlessly. You can read and answer iMessages right on your wrist. It can track your heart rate. You can even control your Apple TV with your watch!
People love their Apple Watch. And using the same design philosophy as the rest of Apple's products, it syncs without you having to break a sweat.
Apple TV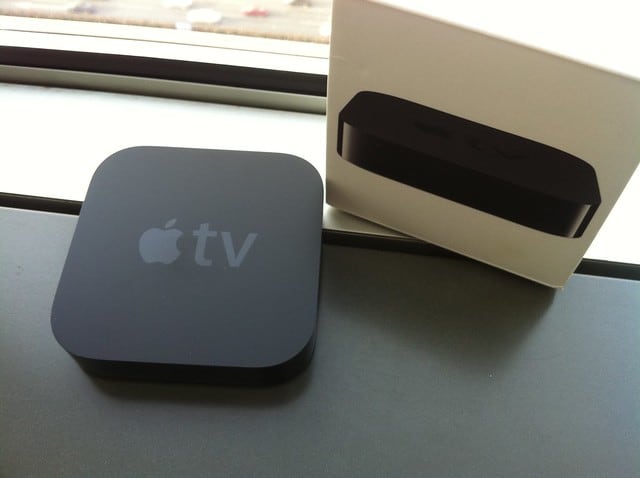 Image via flickr
Next there's the Apple TV. This tiny little box uses TV OS, similar to iOS, to stream apps right to your television. You can download Netflix, Amazon Prime, TSN, and one of nearly 500,000 streaming apps and video games to the Apple TV.
You can use your phone or the included touchpad Apple TV remote to navigate around.
Apple Homepod
By now you've heard of the Amazon Echo smart speaker or the Google Home smart speaker. Well, in 2017 Apple released the Homepod, which is a speaker with Siri built in. What makes Homepod different from the competition is that it is more of a speaker than a smart assistant.
It uses smart technology to determine the layout of your room, and then projects sound in the optimal way to create the best sound. It also has Siri, so you can ask it to set timers, read your schedule, send messages, and other smart assistant stuff.
In review after review, the sound quality of the Homepod blows the competition out of the water, even if the smart assistant isn't as powerful as the others.
Homekit
Do you want a smart home? But you don't want to go through all the headaches of setting up hubs and assistants and routines? If so, Apple's ​Homekit is for you. Like all things Apple, Homekit devices have ease of use in mind.
Homekit-compatible smart home devices are produced by third parties, following very stringent Apple guidelines.
So you get ​Phillips Hue lightbulbs that are Homekit compatible. Logitech and Nanoleaf produce awesome Homekit devices. And they all sync so effortlessly to your iPhone that you'll be surprised how easy it is!
How to Activate iPhone Devices and Start Using Them Quickly
So, you want to know how to activate iPhone devices without any stress? Easy!
Like we said, iPhone devices are amazingly simple to set and get working. Compare them to setting up a Google Nest smart home device using a Samsung Galaxy S10 phone. You need to download the right app for your device, such as the Phillips Hue app.
Then you need to create a Phillips Hue account. Next, you need to make sure your app can use your phone's Bluetooth. Then it will search for the lightbulbs you bought. Oops! Timed out! Start over.
That doesn't happen with Apple. Using the Apple Home app, which comes preinstalled on your phone, you just turn on Bluetooth and BAM! Your smart home is up and running!
Let's take a closer look at each simple step for how to activate iPhone products.
Charge your devices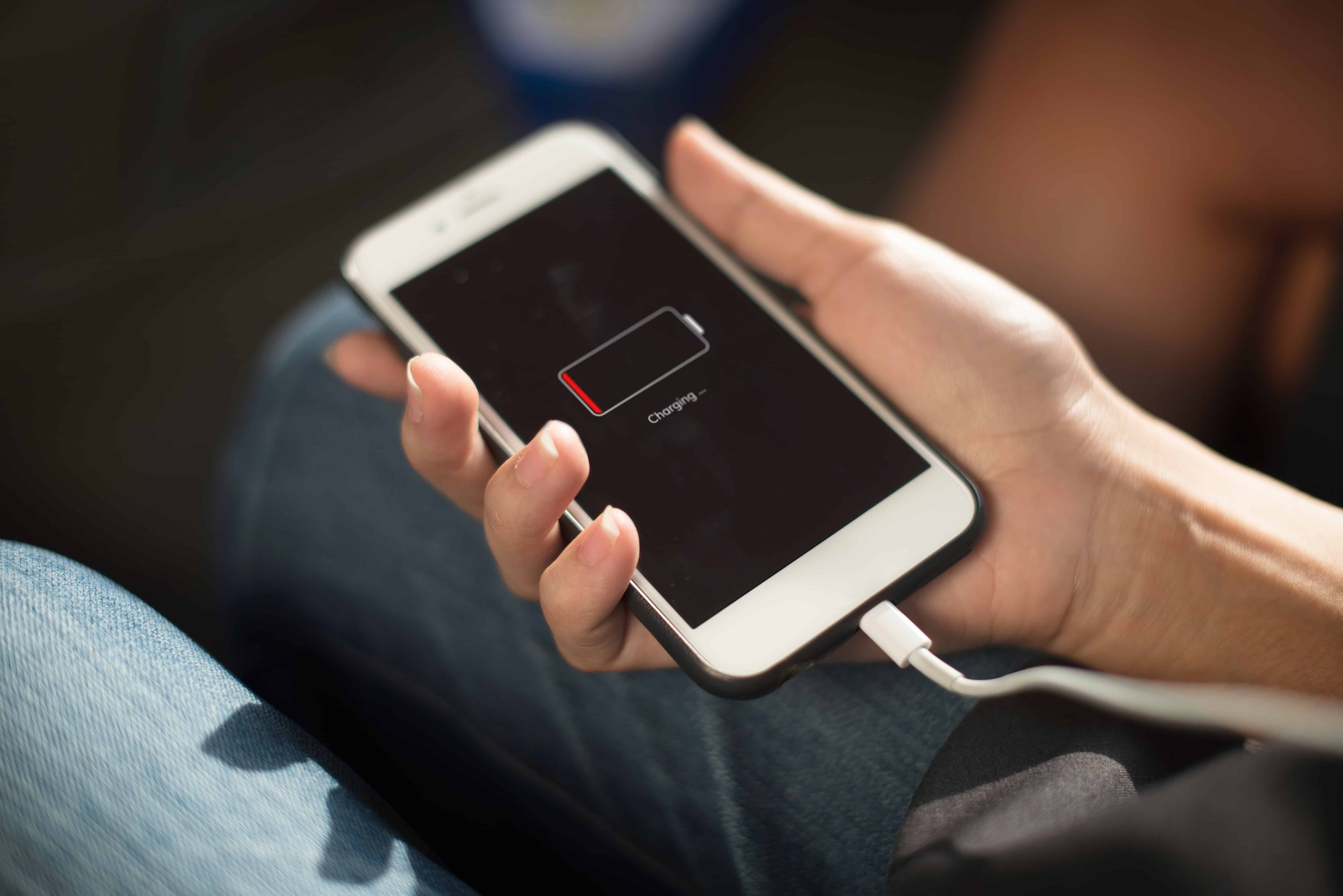 Image via pexels
First up is a no-brainer. Every device needs power. So make sure they have it. When you buy an Apple product brand new, it comes with its battery fully charged. And unlike competitors, there's no battery drain over time.
Still, if you're setting up a non-Apple third-party device, the first step in how to activate iPhone devices is to make sure it's charged.
Once you've done that, it's time to go to the next step.
Turn on your iPhone
You'll want to start off by powering on your iPhone. If this is your first iPhone, you'll need to quickly create an iCloud account.
Here's why: iCloud is where all the magic happens. It's the sauce on the Apple pizza. Without iCloud, Apple devices are just a bunch of lonely gizmos. But with the power of iCloud, they suddenly become part of an amazing ecosystem that talks and works together.
No other company has managed to pull off the same thing. So follow the instructions on your phone screen to set up your iCloud account. You'll need:
Next, find your wifi network. You'll need to enter your wifi password, which only you know. Once you're finished your iPhone will connect to wifi. Next turn on "Use Face ID." Trust me, this is cool. Then set up your iPhone as a new phone.
If you want, you can move your data over from Android, but you can worry about that another time.
After you've done that, the phone will ask you to look at the screen and turn your head around. This is scanning your face for Face ID. The instructions are super-simple and clear so just follow what your phone says.
Congrats, you now know how to activate iPhone!
Pair your devices
Next, you'll want to pair any smart Apple devices to your iPhone. Here's where you can see the beauty of iCloud in action.
Start by turning on your iPhone's Bluetooth. Then, get ready to be surprised.
If you have a new Apple watch, put it on your wrist and turn it on by pressing and holding the button on the side. If you have Apple Airpods, open the case to turn them on. Then simply lift the device up to your iPhone so they're next to each other.
Your iPhone will automatically use your iCloud account to activate and sync to your devices. How cool is that?
Seriously, there's nothing more to it. This works with Apple TV and Apple Homepod, as well. There's nothing else that needs to be done. Your iPhone will do it all!
Welcome to the Ecosystem!
Do you want to know what the real beauty of Apple devices is? Well, the more devices you sync to your iCloud, the more everything works together. Your iPhone learns your routines as you use each device, and soon everything is automated so well that you don't have to think about it.
Your MacBook will turn on when you sit down next to it wearing an Apple Watch. Also, your Airpods will know that every morning at 8:15 you listen to your favorite podcast, so that's what will play when you slip them into your ears.
You can start writing an email on your iPad and then open the email app on your iPhone and your half-finished email will pop open. That way, you can continue it on your iPhone. It's truly amazing.
And best of all, you don't need to know how to activate iPhone devices, because they all activate in the easiest possible manner. It just works!
Featured Image via pexels