Technology Dreamer
Ultimate. Online. Technology.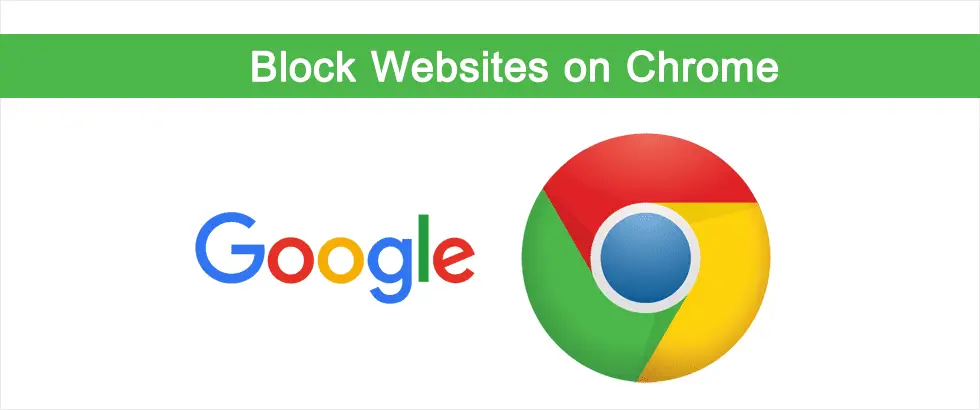 If you've ever encountered a website you didn't want to visit again, it may a good idea to consider blocking that website. It's also a good idea to block websites if you have children since certain websites might not be appropriate for them. Whatever your reasons,...
read more
If you have accidentally deleted a text message that you need to read again, do not worry. This article will show you how to retrieve deleted text messages on Android devices. Though it takes a few extra steps and requires you to download some free software,...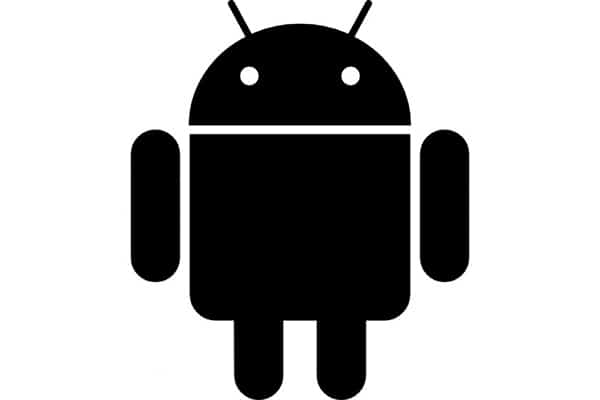 Knowing how to block a number on an Android phone can come in handy if you want to avoid an ex-partner or stop receiving inconvenient calls from telemarketers. Though the process can vary slightly from device to device, it usually follows a basic procedure. Keep...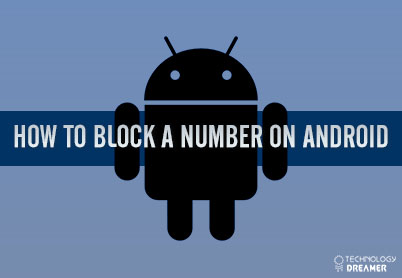 A detachable laptop offers users a remarkable combination of the portability of a tablet with the wide variety of functions of a laptop. Although it doesn't offer the best of both worlds, this type of device is perfect for casual users who want a tablet's...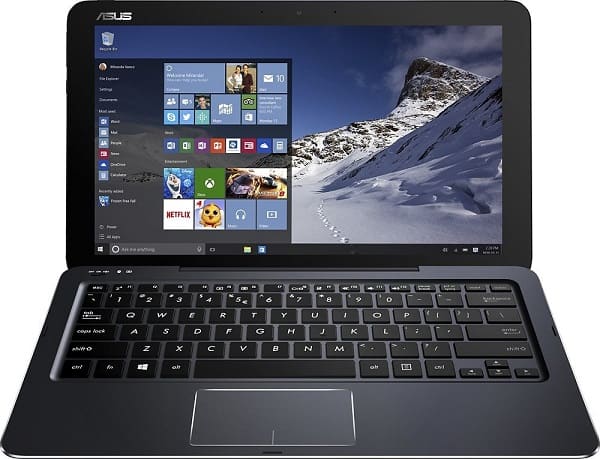 If you are a gamer interested in buying a new budget laptop for your hobby, then our suggestions for the best gaming laptops under 500 dollars, are sure to help you make a decision. Any laptop on our list can help you try out the more recent games or just provide a...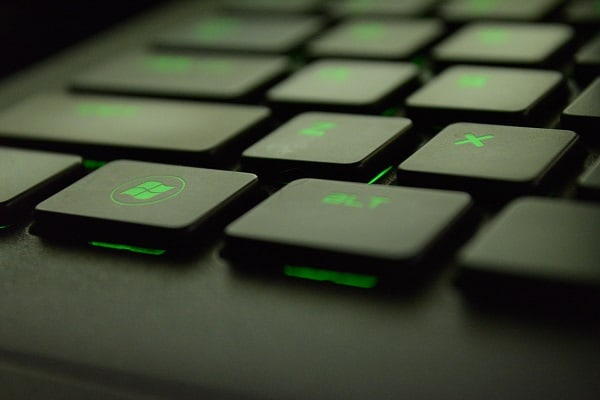 When you need a flashlight you do not always have one on hand, but your iPhone can easily double as one, and all you have to do is turn the flashlight on. This straightforward process works on most iPhones and is easy to access with the proper steps. The following...
The IMEI number is a unique identifier that Apple and many cellular providers use for a variety of reasons. If you need to locate your IMEI number for warranty, support, activation, or other purposes, there are several easy ways to do so on the iPhone 7 and iPhone...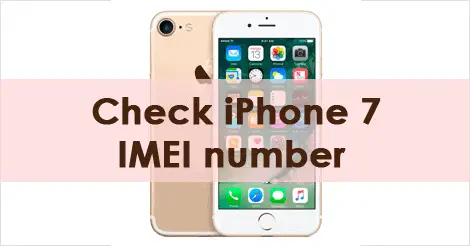 Apple's iCloud is a versatile service available on iOS devices like the iPhone and iPad, as well as Mac and Windows computers. No matter what reasons you have for asking how to delete iCloud account, you can do so with our comprehensive guide. We will be showcasing...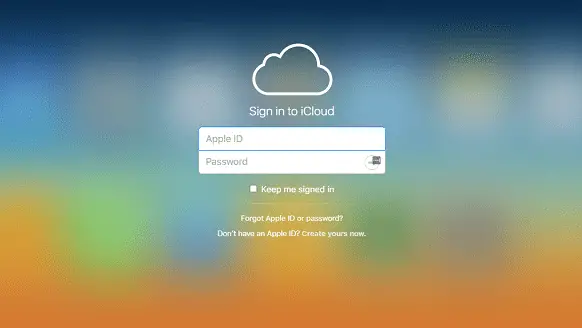 To take a screenshot is to save the contents of the screen as an image. Screenshots are one of the most convenient ways of sharing information with other people. Screenshots are used in computer tutorials and for sharing content with other users on social media....

If you have multiple Gmail accounts, you can toggle between them in the same browser window instead of having to sign out to switch between accounts. This process makes switching between accounts faster and easier. Likewise, if you are sharing a computer with...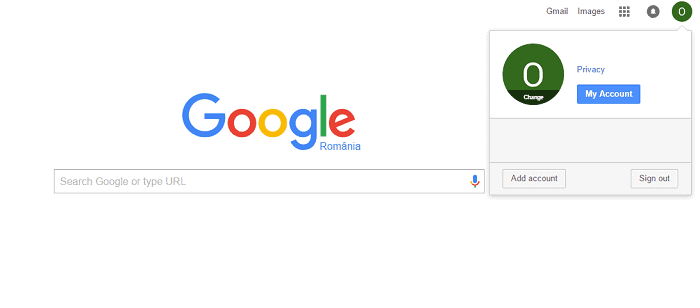 If you want to rebrand yourself on YouTube, you will need to change the account name. Though you cannot change the YouTube URL that links to your account, you can change the name that shows up on your YouTube page. Follow the easy steps in the article to learn how...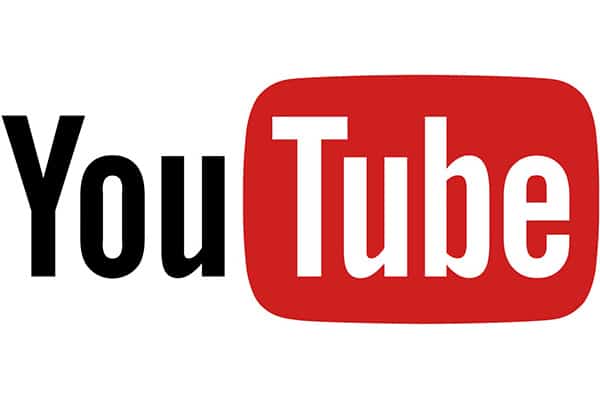 If you find yourself in a strict work environment like schools, companies and even colleges then you know that the access to various sites is restricted on the local network or Wi-Fi. This means there are no blocked sites per se, are there is no way to unblock...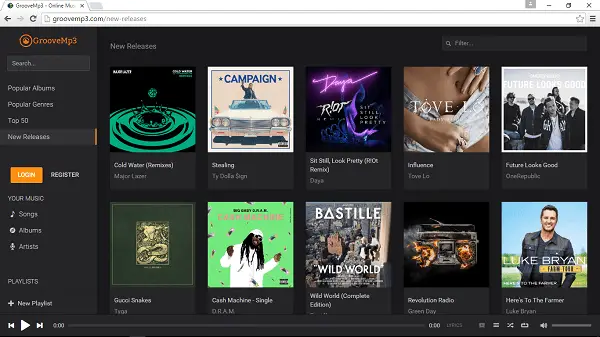 Enrolling for a Planet Fitness membership, or transferring your membership is quite easy to do. It is also quite easy to upgrade or downgrade your current Planet Fitness plan. However, if none of these options suit your needs, you may want to consider canceling...
Google Safe Search scrubs the search results shown anytime your use Google, removing any potentially explicit content from your results. This feature could also block content you are trying to access. You can disable the Safe Search feature on Google in a few...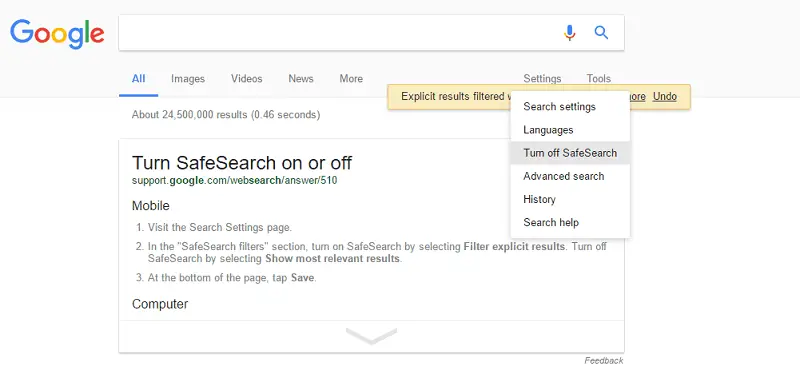 When you want to document a computer bug or share a gaming moment, a screenshot is extremely useful. There are a few different ways to turn whatever is appearing on your computer screen into an image file. Our guide to taking screenshots on a PCs will help you to...