*This post may contain affiliate links. As an Amazon Associate we earn from qualifying purchases.
MediaFire provides users with a service for online storage, data backup and file-sharing, offering both free and premium account options, depending on your personal needs. But we must ask, is MediaFire safe enough?
There are great competitors in the industry, but MediaFire has forged a name as one of the best, claiming to provide "cloud storage for everyone", and growing its customer base to more than 60 million users since it was established in 2005.
With an easy learning curve and the option of creating image galleries, it is popular with business professionals and casual users.
However, just as with any online storage service, one question lingers above all else.
" MediaFire Services – too good to be true? "
​
In order to find out is MediaFire safe, first, we should consider the different options available to users on MediaFire.
Currently, there are three versions of the service:
FREE SERVICE
This gives users 50GB of secure storage, allowing for a maximum file size of 200MB. The service is totally free as the platform is supported by advertising revenue from third-party companies.
​PRO SERVICE
​Users on the Pro service will enjoy much more storage, 250GB in fact. They can also save individual file sizes up to 4GB. The cost for this is $9 per month, and it also includes a guarantee where users can reclaim their money within 30 days if they aren't happy.
​BUSINESS SERVICE
​The highest tier in MediaFire offers users a whopping 1000GB of secure storage, permitting 10GB for maximum file sizes. At $49 per month, it's not cheap, but it does also include the option of a money back guarantee within 30 days.
Like alternative options in cloud storage, MediaFire presents users with a variety of options, and reasonable prices.
So, let's delve a little further to learn more.
The Pros of Me

d

iaFire
Is MediaFire safe? There are plenty of good aspects about this service, which explains its popularity. Here are some of the best reasons to choose MediaFire:
PROS​​​​​
​It Caters to Business and Personal Use
​With a free account, you have plenty of storage space to accommodate the average home use. The Pro plan is reasonably-priced, making it an attractive and feasible offer for small businesses. Larger businesses should also have no major qualms about the price of the business account option.
​Easy Access
Due to widespread internet use, MediaFire is easily accessible from a range of devices such as tablets, smartphones and basically any computer with an internet connection. This means users can managetheir files almost anywhere.
The service also has a flexible, one-click system, which makes it very quick and easy to access or download single files, folders or even entire projects.
​Security
When people wonder, 'is MediaFire safe?', it all comes down to security for their files, and whether or not they can trust the company with sensitive or valuable information.
The truth is, there is solid security offered on all accounts, even the free one. Premium accounts have advanced SSL security, ensuring important data remains safe.
​Customer Service
​All users can contact MediaFire through their telephone and email support lines, while premium users can avail of a dedicated email system, that is active 12 hours every day.
​Detailed Download Stats
​MediaFire has a detailed analytics system, which allows users to view stats on their downloads, such as seeing where and when the files were downloaded.
The Cons of MediaFire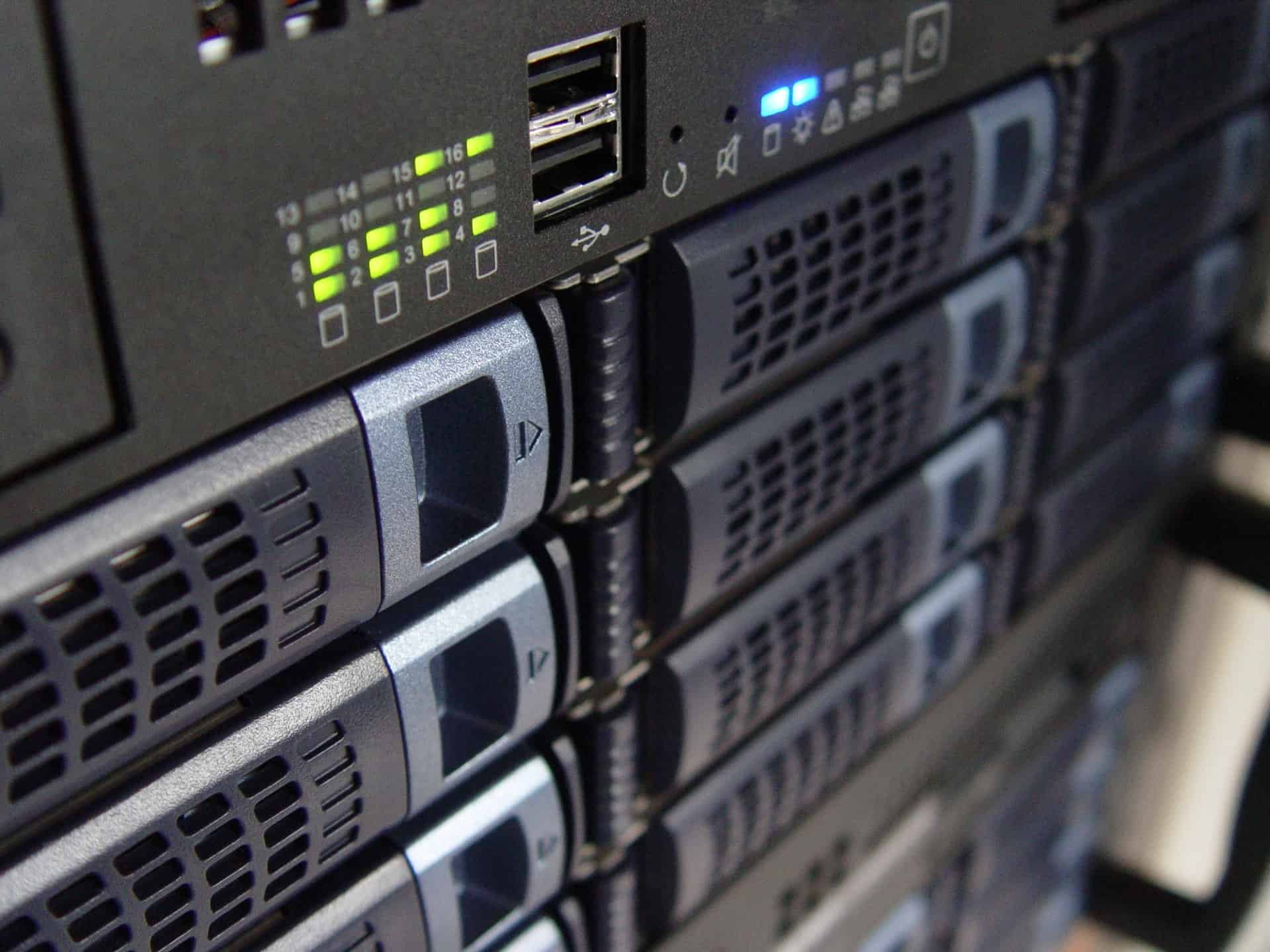 It isn't all good, unfortunately. Is MediaFire safe enough? There are some shortcomings in this service, which prospective customers should be aware of before they join MediaFire:
​CONS
​No Offline Access
​Whereas some services can integrate to the user system, acting as a virtual local drive, MediaFire doesn't provide desktop access. This means, you must be online to use their service and access your files.
​Limited Support for Workgroups
​If you want to use your cloud storage service for shared group projects, MediaFire may not be for you. It has a limit of five users per account, which may restrict larger businesses in their large-scale operations.
Free Version has Some Irritating Features
​Nothing comes for free, right? In the free version of MediaFire, users will have to put up with captchas and ads.
Furthermore, they need to ensure they login at least once a year in order to keep their account. Forgetting to do this could result in a loss of their files.
​Restricted Controls
​MediaFire users do not have any option to control the bandwidth, which can make uploads and downloads a tedious process for bigger jobs, especially with slower connections. Also, it's not possible to choose the folder location when syncing.
​
​The Bottom Line on MediaFire Safety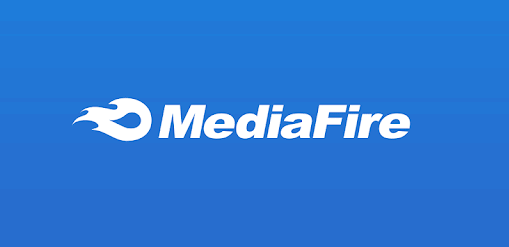 ​With 60 million visitors each year, it's clear that MediaFire is a popular, widely-trusted service. They certainly offer plenty for personal users and small business users alike.
However, people on the free service will deal with minor annoyances and weaker support options, which extend to customer service and security, leaving some to wonder is MediaFire safe enough for their needs.
As they don't store files indefinitely without at least one login per year, the best option is to pay for a premiumservice, guaranteeing better support and security for your files.